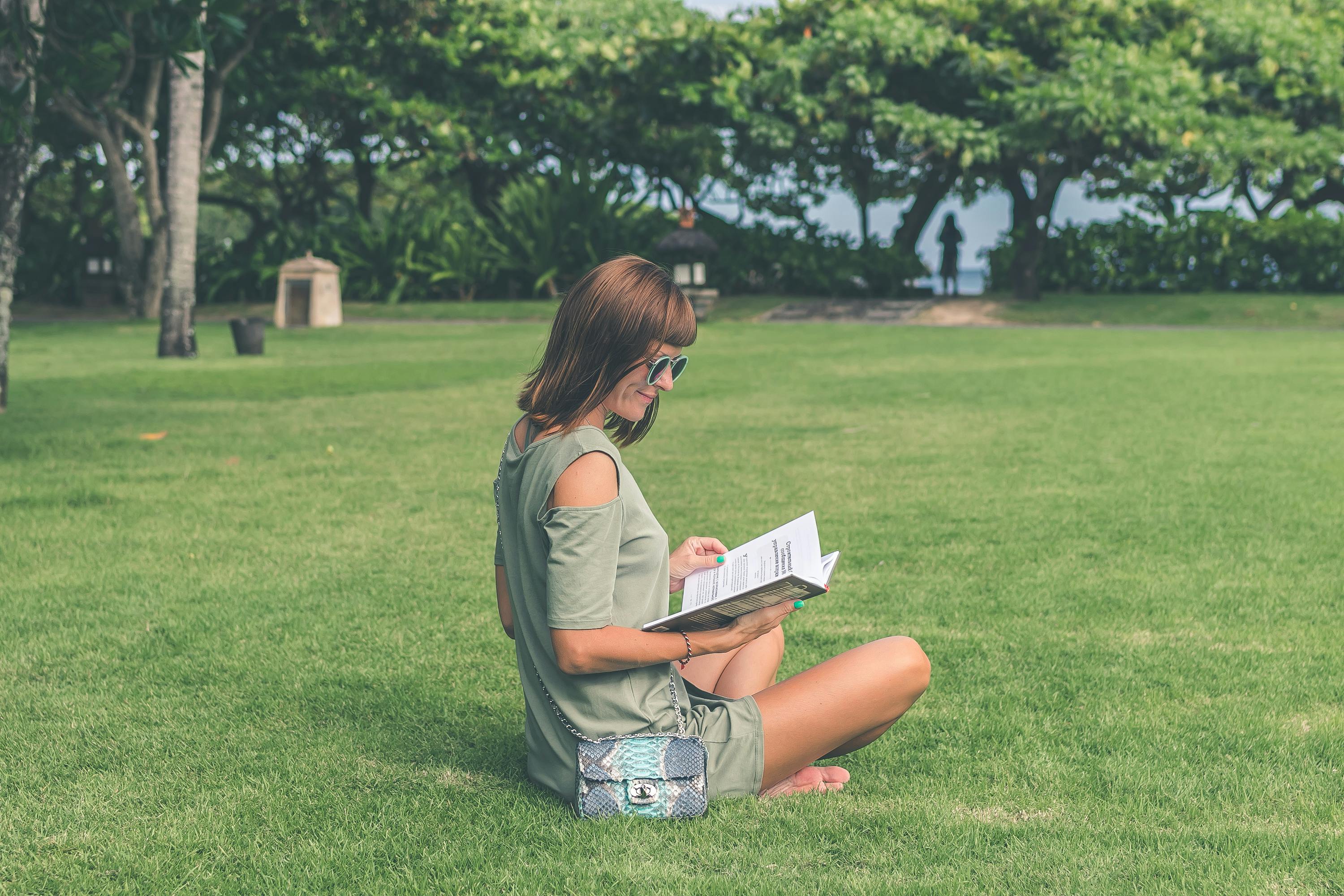 Summer isn't over until Labor Day says it's over. But with the end in sight, the upcoming season of kicking your EPPP studying into gear can make you anxious if you're not ready for it.
Here are three easy steps to swing out of summer and into productivity.
Step One: Strategize
The best strategy for getting back into the swing of studying is to create a routine. An effective routine saves your brain the energy of constant decision making. For example, if you decide to make your bed at the same time every morning, you are free from the decision-making process of when (or if) to make your bed every day. Erasing the decision-making process will help you consistently get out the door on time.
So, before you do anything else, create a manageable study routine. When you look at your calendar, fit in your fixed commitments first; those things that cannot be moved such as work, appointments, etc. Then, consider when and where you are most productive and fill in study sessions from there. For example, if you are morning person it might be wise to get your study session out of the way first thing in the morning. Furthermore, decide ahead of time where you are the most productive such as the library or a coffee shop.
Step Two: Look Back
Sometimes, getting motivated is as easy as remembering your passion and how far you've come. Ask yourself why you want to get licensed. Why did you decide to take the EPPP in the first place? Why are you passionate about this field? Remembering why you have a goal of passing the EPPP will help you get motivated to study.
Once you remember why you're pursuing licensure, look back at how far you have already come. You have accomplished a lot to get to the point of being eligible to take the EPPP. This exam is the last step between you and licensure, so you have already come so far.
Step Three:  Envision Success
When you pass the exam, what will you do to celebrate? Who will be congratulating you? Envisioning what a passing score will feel like can be enough to get you motivated. So, plan something celebratory for after the EPPP as a reward for accomplishing your goal.
Speaking of goals, set small goals for yourself throughout the study process and give yourself rewards for meeting them. A little reward goes a long way when it comes to motivation. Rewarding yourself with restful things such as a walk in the park or time with friends will keep you from burning out.
Further reading